A week ago, we witnessed Tom Brady and the Tampa Bay Buccaneers become NFL champions. While anyone can read the box score, the real storyline for the game is as valuable a lesson for Marketers as it is for football and following the principles of the playbook will help any team win more often.
Let me start out by upsetting most of my New England friends by saying Tom Brady should not have been the MVP. My vote goes to Bruce Arians, the Head Coach who has never held the trophy, but knew the exact road to get there. Talent is necessary. Playing as a team is critical. Being hyped for the game is what you'd expect for a Super Bowl, but Arians did more.
He committed to building a culture of winning before the first game that became his greatest asset going into the last game. They trusted each other, they supported each other and they all seemed to have the same understanding of what it means to be a 2020 Buccaneer.
In a year when the pandemic has removed so much of the "infrastructure" of business, culture is more important than ever. This key insight is the super power of the Brands that win more, the Agencies that win more and the people that win more. Below are a few principles of Bruce Arians' plan and ways it could help your team as well:
First, he had a pace setter. Many have heard the story, Roger Bannister broke the elusive 4 minute mile barrier at Oxford in May of 1954, something that nobody thought would ever be possible. As amazing as that was, more amazing was that another runner broke it 46 days later. A few years later, three runners did it in the same race and now almost 1,500 runners have done the impossible. Why? They actually realized it was possible.
Does your team really believe it's possible?
Second, he deprogrammed a Robot. Sure, Tom Brady is the G.O.A.T, but he is also a bit of a R.O.B.O.T. Having won more Super Bowl's than any player in history, Arian knew he needed someone that knew the road and could bring winning experience inside the locker room. At the same time, experience does not always inspire, and Arians is more about enthusiasm over fear, which is a far cry from Brady's previous locker room experience. While Tom's game is always serious, Arians seemed to soften his off-field demeanor and remind Brady it is a game and to air it out in all ways.
Does your team really love the game?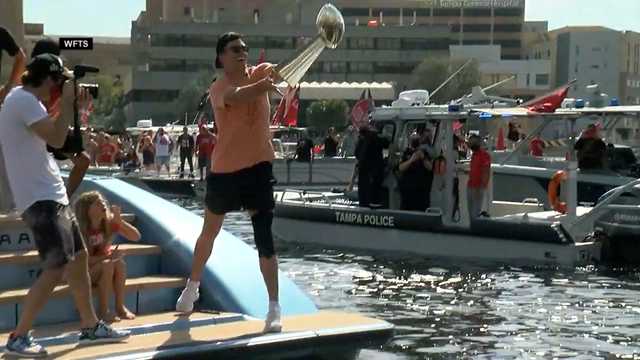 Third, he brought in a cultural enforcer. Nobody knows how to have a good time more than Gronk. He put the city at ease, the other players at ease and was there to make sure Tom was surrounded with reminders that this final leg of his storied career could actually be his most fun. There was no better expression of this than the "Tommy & Gronky" web series that appeared between the games. It was hard not to like the Bucs when they liked each other so much.
Does your team have a defined culture and do you know if people really want the same things?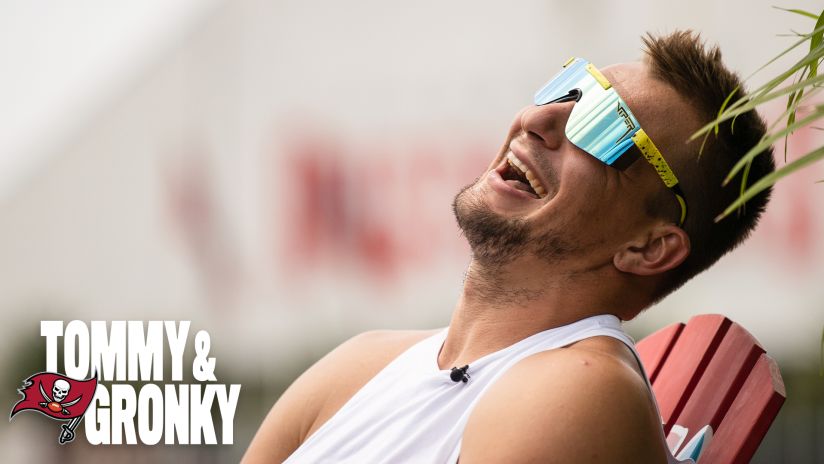 Fourth, he shined a bright light. Bruce Arians created a culture of winning with a light bright enough to attract those who needed it most. Fans gave up on Fournette. Doctors gave up on Pierre-Paul, Owners gave up on Brown, Multiple teams gave up on Suh and every draft expert gave up on Succop. Yet, not one of these players ever gave up on themselves or the will to be part of something special.
Do you know what part of your culture attracts talent? 
Lastly, he motivated the play for today. We all know it's the Chief's league from here on, but nobody seemed to tell Devin White (#45) that Mahomes had been unstoppable in all of his 53 previous games. He ran faster, hit harder and was never far from the ball. If a picture is worth a thousand words, the one below is worth just 5 – "No touchdowns in my house."
Does your team play with the absolute commitment it takes to win now?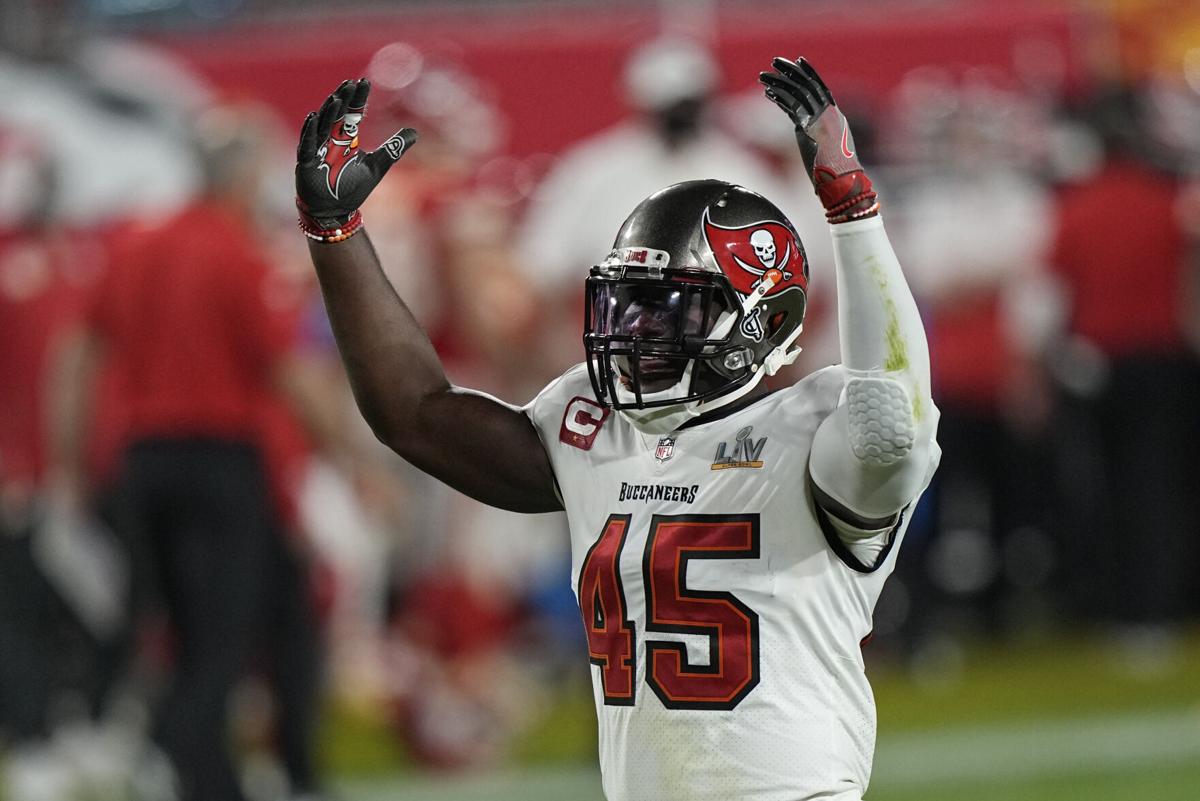 As the leading certified marketing consulting firm specializing in advertising agency review services, ROJEK created its proprietary CultureFit™ model. A validated approach to client-agency team building that leverages organizational, cultural data science to help brands form the right partnerships, engaging those resources with modern marketing support to propel them quickly. 
ROJEK helps leaders find and align the right marketing and agency partners.
Rojek also help leaders measure what matters to know how to inspire teams to perform at their highest potential.
Click here to better understand how our proprietary CultureFit™ can help you benchmark, monitor and improve partnership performance.
Everyone can win like a Buc.
For a direct chat, you can reach me at MG@Rojekconsulting.com